Drug Wholesaler Sent Millions Of Opioids To Town With Just 1,400 People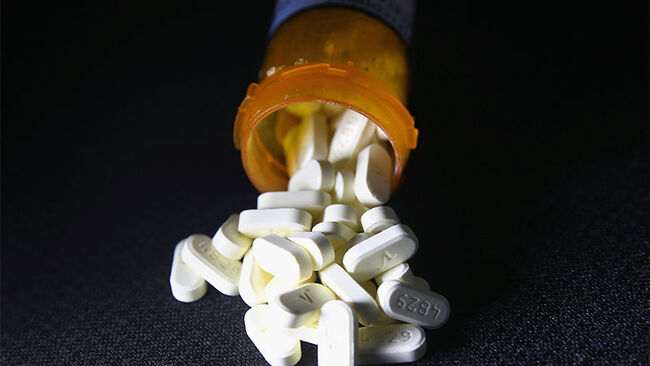 A pharmaceutical wholesaler based in Ohio has been indicted on charges of flooding cities and towns across Appalachia with millions of opioids. A federal grand jury charged two executives at Miami-Luken and two West Virginia pharmacists with conspiring to illegally distribute millions of prescription painkillers "outside the scope of professional practice and not for a legitimate medical purpose."
The company allegedly filled suspicious prescriptions despite receiving a warning from officials with the federal Drug Enforcement Administration. In one case, nearly five million opioids were shipped to a pharmacy in a West Virginia town of only 1,400 people between 2011 and 2015.
Miami-Luken is no longer in business and sold off its assets, but the Justice Department says that they are pushing forward with the case to ensure that those responsible for fueling the opioid epidemic are held accountable.
"The point of bringing this indictment now, instead of just letting it go, even though this company is not right now distributing pills, is because the interest of justice demands holding criminally responsible anyone and everyone — no matter where was there role in the distribution process — who is culpable," U.S. Attorney Benjamin Glassman said.
If convicted, the defendants could face 20 years in prison.
Photo: Getty Images